Go-Pods, the micro-tourer caravans for England, have partnered up with Extreme Global to streamline the shipping of this unique mini caravan to NZ.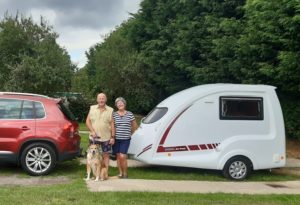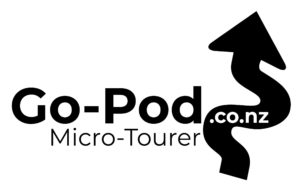 With more of us holidaying at home these days, their popularity is growing even faster as people see the benefits of a small, easy to tow, easy to use and easy to store camper.
And importing yours to New Zealand is not only easy to do but can also save considerable sums of money compared to purchasing an alternative more locally.
Go-Pod owner Fiona has this to say: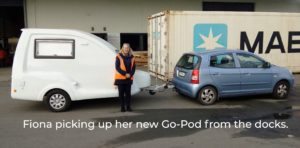 Go-Pods are light enough to tow with even small cars, while the one-piece GRP shell means that they don't suffer from seam leaks in the way that conventional caravans do. They really are the new campervan alternative!
At Extreme Global we specialise in the shipping of this mini caravan, ensuring that it arrives safely and completely hassle-free.
Find out more at www.Go-Pod.co.nz and feel free to contact us for your shipping advice.